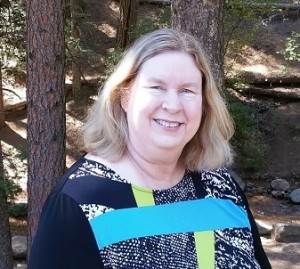 Reba Dickson joined the Findlay Craft staff in March 2009 and has worked as the firm's Business Manager for ten years. Reba is extremely hard-working and dedicated, in addition to being great at her job.
Reba loves spending time with Jim, her husband of 37 years, and her children and grandchildren. She attends Lake Tyler Baptist Church and enjoys playing both the piano and organ.
Reba deserves recognition for all of her exceptional work, as well as the commitment she has shown during her time here at Findlay Craft. Reba continues to set the bar high for excellent work ethic!
---
Findlay Craft